With over 20 years of experience in this industry, we guarantee excellent quality.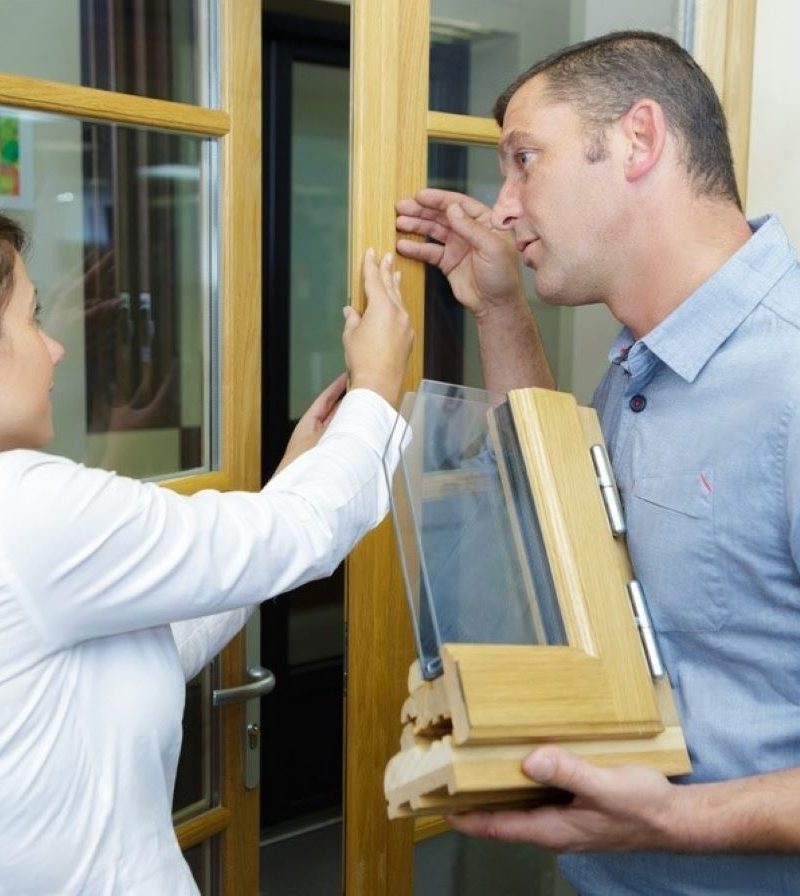 GWI Performance Windows is a luxurious design product created with consideration on evocativeness and functionality. GWI Performance Windows has installed one of the biggest fully automatic UPVC manufacturing unit in India. GWI Windows has established an enviable reputation as the premier UPVC doors and windows brand for its precision, innovation and customer service excellence. The company has amassed considerable expertise in designing and manufacturing UPVC windows and doors. Our products are always planned keeping you in mind.
Be the Market Leader in uPVC window & door industry with unmatched product & customer service while leaving a positive impact on our enviroment. Be a brand that inspires creativity, innovation, optimism & fun!!
To set world class standards in windows & doors industry by providing a diverse range of high quality uPVC windows that are prepared in accordance with Indian climatic conditions striving to satisfy the ever changing customer requirements and maintaining sustainable growth.